This is an archived article and the information in the article may be outdated. Please look at the time stamp on the story to see when it was last updated.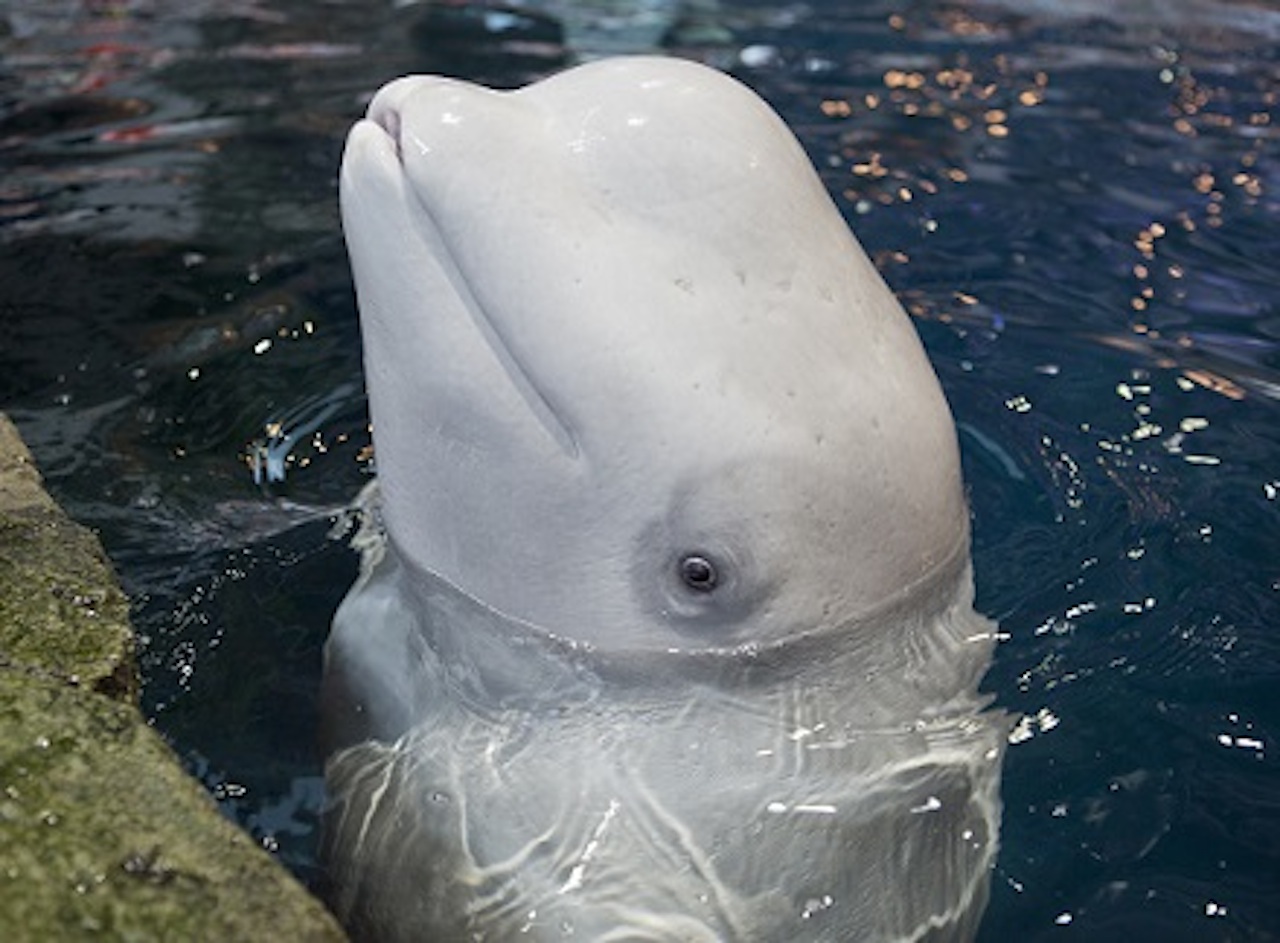 A sad story from the Shedd Aquarium: a young beluga whale has died.
The whale had been transported to an aquarium in Connecticut. It apparently had been ill for some time.
In an announcement the staff at the Shedd said, "We are deeply saddened to announce the loss of Miki (MEE-kee), one of our young adult male beluga whales who died last evening as a result of complications from a prolonged illness."
"His passing is heartbreaking to our team who loved and cared for him since he was born right here in the Oceanarium, and equally to our colleagues who cared for him at Mystic as well," said Shedd cetacean manager Maris Muzzy in a statement.
For more information, go here.