This is an archived article and the information in the article may be outdated. Please look at the time stamp on the story to see when it was last updated.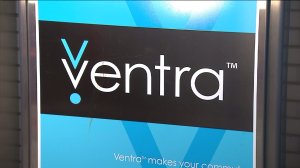 The RTA launched an investigation into all of the problems with the c-t-a's "ventra" card system.
The RTA's chairman asked his chief auditor to review the roll-out, saying an independent analysis is needed. A report is due in December.
The Ventra system has double-charged riders, businesses have had trouble enrolling employees in the tax-free ridership program, and there have been complaints of poor customer service.
The CTA has to give the mayor's office weekly reports on its progress toward fixing the issues.