This is an archived article and the information in the article may be outdated. Please look at the time stamp on the story to see when it was last updated.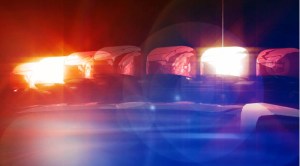 The names of drivers arrested for DUI will now be tweeted by the police department in west suburban Riverside.
Officials say they're targeting drivers under 30, who account for the majority of drunk driving arrests.
The department's Twitter account is @pdriverside.
Names, ages and hometowns of offenders will be tweeted after they post bond or make a court appearance.
Police defend the move, saying  arrest information already is available under public information laws.