This is an archived article and the information in the article may be outdated. Please look at the time stamp on the story to see when it was last updated.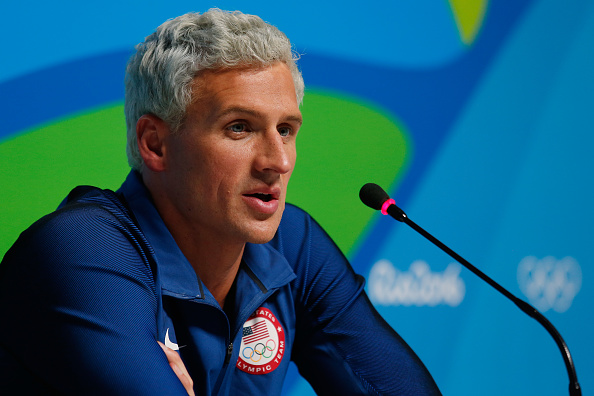 RIO DE JANEIRO — The U.S. Olympic Committee says Ryan Lochte and three other American swimmers were robbed by armed men who stopped their taxi in Rio.
USOC spokesman Patrick Sandusky says Lochte and the others left the French Olympic team's hospitality house early Sunday in a taxi headed for the athletes village.
He says "the taxi was stopped by individuals posing as armed police officers who demanded the athletes' money and other personal belongings."
Sandusky says the four swimmers are "safe and cooperating with authorities."