This is an archived article and the information in the article may be outdated. Please look at the time stamp on the story to see when it was last updated.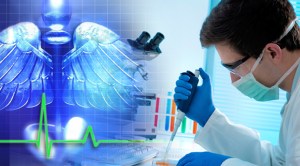 People who take high doses of popular cholesterol lowering drugs called statins may be more likely to develop kidney problems.
Canadian researchers analyzed health records of more than two million people ages 40 and older.
Those who took higher doses of statins were 34 percent more likely to be hospitalized for acute kidney injury during the first 120 days of treatment compared with people who were taking lower doses.
The risk remained elevated for two years after starting treatment.
Other studies have shown a link between statin treatment and protein in the urine, which is a hallmark of kidney disease.