This is an archived article and the information in the article may be outdated. Please look at the time stamp on the story to see when it was last updated.
A specially appointed commission reported to the Chicago Public Schools that as many as 80 schools could be consolidated.
The commission was handpicked by CPS chief Barbara Byrd Bennett.  It was working from a list of 129 schools.  In its final report the eight commissioners say CPS has the capacity to consolidate approximately 80 schools. Consolidate doesn't necessarily mean close, so that number includes turnaround schools and co-locations where schools could potentially share space.
The report says the schools should be closed only if its students can transfer to a better performing school.  CPS says many schools in the district are underutilized.
Tonight one of the commissioners held a conference call with reporters.  He says a key factor in their recommendation was capacity at the underutilized schools.
"Our focus was on the receiving schools and what kind of capacity in the receiving," said Frank Clark, Commission on School Utilization.  "That's how we got to a specific number of seats in the receiving schools."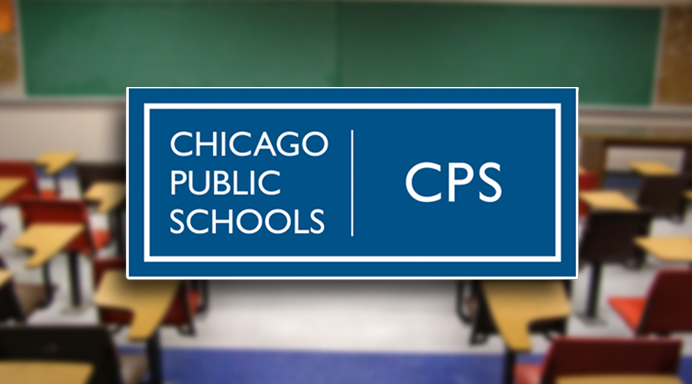 In response, CPS chief Byrd Bennett released a statement tonight reading in part, "We are making smart and critical investments in our children's futures along with the difficult and necessary decisions. We must focus our limited resources on ensuring every child in every neighborhood receives a high quality education in every school."
The Chicago Teachers Union also quickly issued a statement tonight calling the report outrageous.    It reads in part,  "Given CPS' history, there is no way it has the capacity to shut down 13 percent of our entire school district without mass chaos. Every school that is closed impacts another in the broader community. That's one more child exposed to Chicago's rising tide of violence."
As for the final decision on which schools will be closed, that list is due by the end of the month.