This is an archived article and the information in the article may be outdated. Please look at the time stamp on the story to see when it was last updated.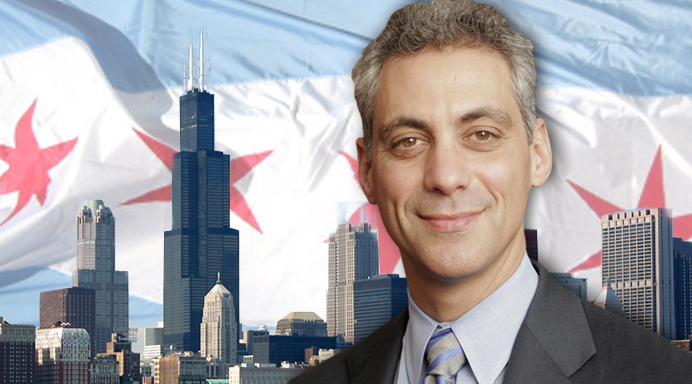 If you make a good impression on Mayor Emanuel– you're likely to get cheesecake.
The Chicago Tribune reports if you did a good job, if you're on his good side, or if he's trying to entice business to the area, he'll send an Eli's Cheesecake.
In fact, the Tribune reports since Emanuel first started running for mayor four years ago, he's spent more than $51,000 on Eli's Cheesecakes.
The money comes from his campaign fund.