This is an archived article and the information in the article may be outdated. Please look at the time stamp on the story to see when it was last updated.
"HOLY COW!" You just witnessed a historic triple axel from Mirai Nagasu. #WinterOlympics https://t.co/NsNuy9F46h pic.twitter.com/jCMTb4LtXv

— #TokyoOlympics (@NBCOlympics) February 12, 2018
Mirai Nagasu has become the first American woman — and third overall — to land a triple axel in the Olympics, accomplishing the rare feat in the women's free skate at the team competition in Pyeongchang.
The 24-year-old from Montebello, California, skated first of the five women and led off her routine with the triple axel just 21 seconds in. The feat drew huge cheers from the crowd at the Gangneung Ice Arena.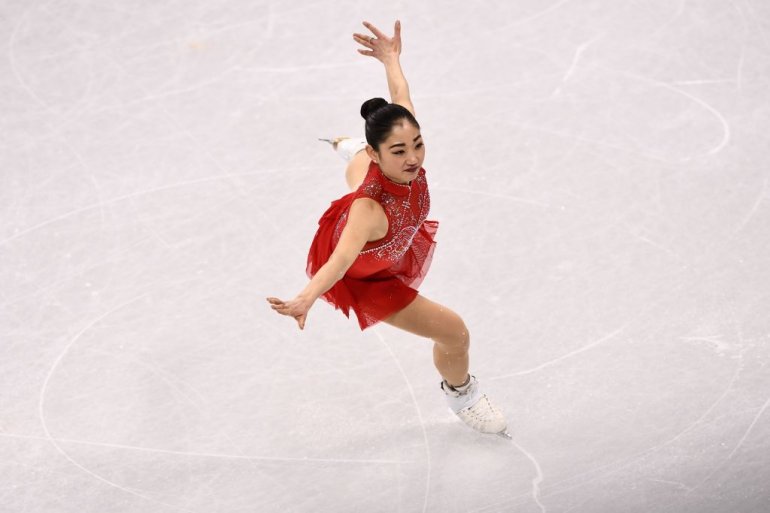 Nagasu completed a flawless routine, pumping both fists as she finished and got a standing ovation from the excited crowd.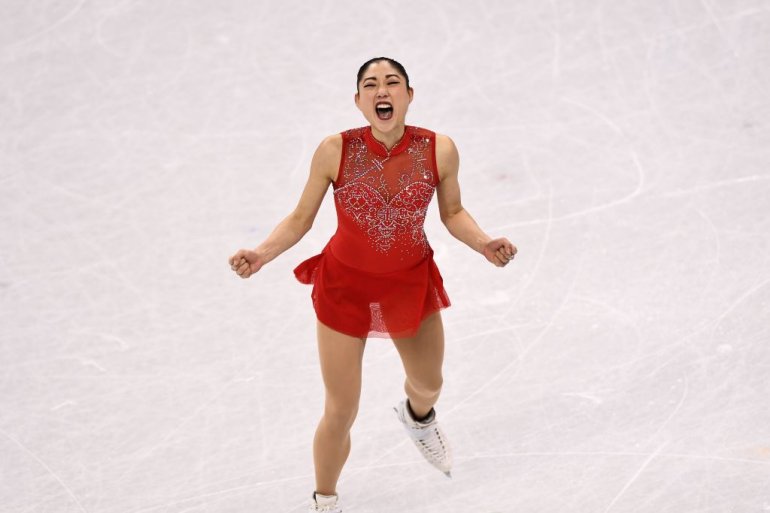 Russian Alina Zagitova won the women's free skate, topping even her performance in taking the European title last month with a season-best 158.08 points — more than 20 ahead of Nagasu.
Nagasu had a personal-best 137.53 points, narrowly edging Canada's Gabrielle Daleman, who had 137.14, for third.