This is an archived article and the information in the article may be outdated. Please look at the time stamp on the story to see when it was last updated.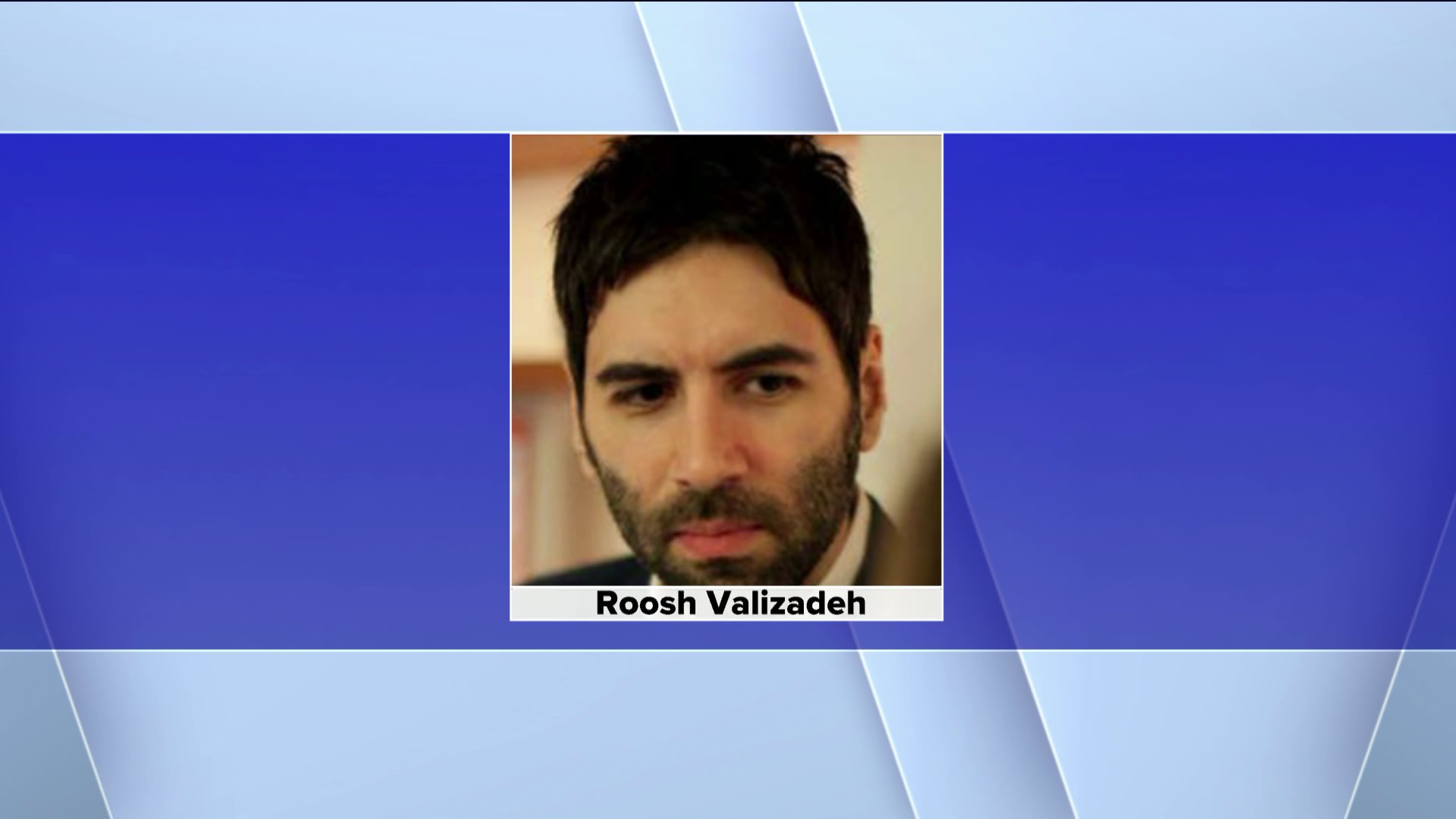 A blogger who was believes rape should be legalized and planned an "International Meetup Day," including one in Chicago — has cancelled the event.
Blogger Daryush Valizadeh released a statement on his website:
"I can no longer guarantee the safety or privacy of the men who want to attend on February 6, especially since most of the meetups can not be made private in time. While I can't stop men who want to continue meeting in private groups, there will be no official Return Of Kings meetups. The listing page has been scrubbed of all locations. I apologize to all the supporters who are let down by my decision."
Valizadeh planned a global event that would stretch across 43 countries, including one near Loyola University in Chicago and another in south suburban Homewood.
He also made the announcement on his Twitter page:
ANNOUNCEMENT: The Meetup On February 6 Is Cancelled https://t.co/IKchLtW1iE

— Return Of Kings (@ReturnOfKings) February 4, 2016