This is an archived article and the information in the article may be outdated. Please look at the time stamp on the story to see when it was last updated.
It is the eve of what may be the most important vote lawmakers will ever cast on a controversial plan to repair the most dysfunctional pension system in the nation.
The state's credit rating's is at stake and maybe some political futures as well.
The plan to solve the state's $100 billion dollar pension problem passed a bipartisan committee and tomorrow it moves to the house and senate for debate and a vote.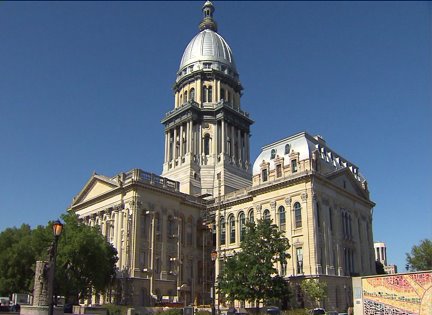 The sense in Springfield is that if pension reform doesn't get done now, it will take years and billions more of your dollars to fix.
All the same, tomorrow's vote is expected to be extremely close.
WGN's Tom Negovan is in Springfield and spoke with lawmakers about the plan and the crucial vote.