This is an archived article and the information in the article may be outdated. Please look at the time stamp on the story to see when it was last updated.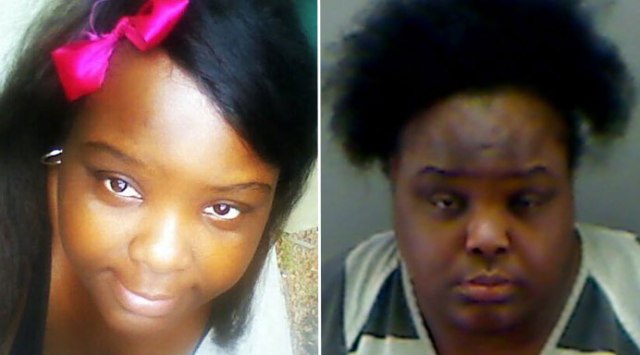 A 31-year-old woman in Texas is now in jail after police say she pretended to be a 15-year-old high school sophomore.
KLTV reports that Charity Anne Johnson was arrested for giving police a false name and fictitious information. She's being held on $500 bond.
Johnson was enrolled at New Life Christian School in Longview, Texas under the name "Charity Stevens." School officials tell KLTV that she brought a guardian with her to register at  New Life Christian, and that she has been a student there since October 2013.
According to KLTV, a family took Johnson in after she claimed she came from an abusive family, and they believed her story.
For more on this story from KLTV, click here.
[protected-iframe id="46df2520d3a0a05402b5b81a985c3ed2-41641997-42439870″ info="http://player.ooyala.com/iframe.js#pbid=b248f00b9d6e4d7ba21cbc796a85f61c&ec=I5Ynh3bTrRqt92yXLOBAJDUzRmCK2FnC" width="650px" height="365px"]