This is an archived article and the information in the article may be outdated. Please look at the time stamp on the story to see when it was last updated.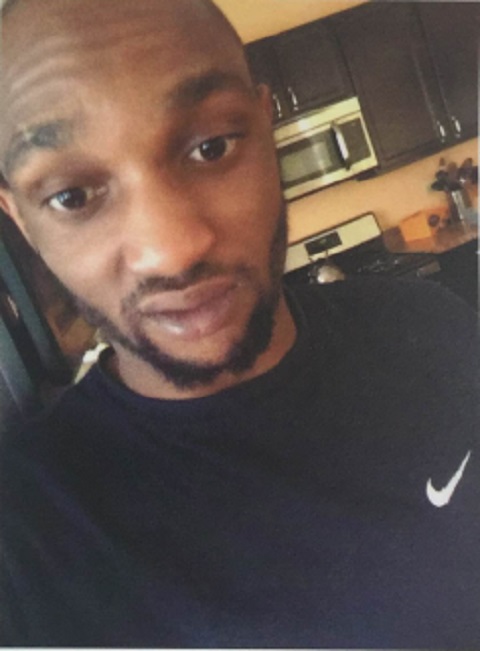 CHICAGO – Police are searching for a British man after he was last seen at a nightclub on Saturday.
Ademola Owolana, 26, from London, went outside for a cigarette at Club Lowkey at around 4 a.m., located at South Michigan Ave and 117th Street on Saturday night, and never returned, according to family.
He was with his cousin but because he wasn't planning on staying in Chicago long, Owolana didn't have a cell phone and doesn't have numbers for family.
The family says they've contacted the club but couldn't get access to  
surveillance cameras inside or outside of the venue.
The family are worried that Owolana may have been a victim of gang activity.
Owolana is about 5'6," and was last seen wearing a black jacket, burgundy shirt blue pants, gray gym shoes and a gold Versace pendant.
They're pleading with anyone with information to call 312-747-8274 or 911.