This is an archived article and the information in the article may be outdated. Please look at the time stamp on the story to see when it was last updated.
CHICAGO -- Chicago police have issued a community alert after a senior citizen was robbed inside a residential building.
Video provided by the Chicago Police Department shows a male offender pushing and robbing an elderly woman inside a residence on the 3600 block of North Pine Grove Avenue in the city's Lakeview neighborhood.
Police describe the man as black or Hispanic, 39-44 years old, between 5 feet 10 inches to 6 feet tall.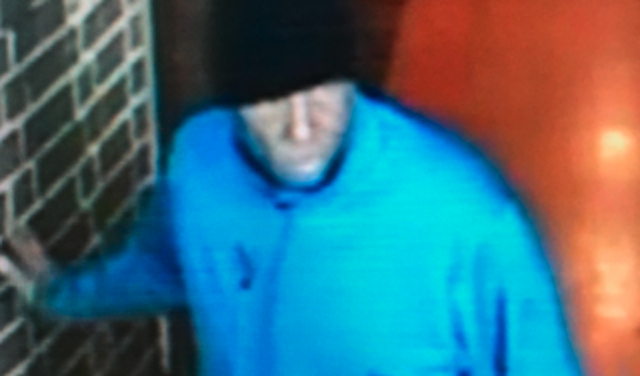 The robbery happened shortly before 9 a.m. on Sunday, police said.
Anyone with information is asked to call Area North Detectives at 312-744-8263.