This is an archived article and the information in the article may be outdated. Please look at the time stamp on the story to see when it was last updated.
CHICAGO – Chicago police say the 9-year-old boy who was fatally shot on the South Side earlier this week was targeted and lured to his death.
Police Superintendent Garry McCarthy held a news conference in the Gresham neighborhood near were Tyshawn Lee was killed Monday night.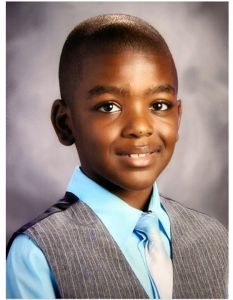 "This was not an accident.  He was not a bystander," McCarthy said. "We believe he was targeted and lured to the spot where he was shot and killed."
McCarthy said the police know the circumstances surrounding the boy's death but need more information in order to make an arrest.  They are hoping someone from the community comes forward with information.
Earlier this week, police questioned and released a man they called a "person of interest." The man turned himself in Wednesday, accompanied by attorney Sam Adam Jr.
A $35,000 reward was being offered for information leading to an arrest.