This is an archived article and the information in the article may be outdated. Please look at the time stamp on the story to see when it was last updated.
Two teenage boys are accused of sexually assaulting a child at knifepoint.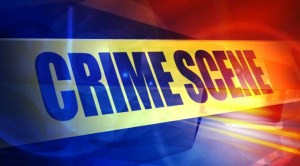 It happened on April 28 in the Gresham neighborhood.
Police say two 14-year-old boys followed a 10-year-old girl into a house on south Kerfoot Avenue.
One of them assaulted her after threatening her with a steak knife, while the other watched.
Police were called after the girl told someone at school.
Both teens have been charged as juveniles with criminal sexual assault.