This is an archived article and the information in the article may be outdated. Please look at the time stamp on the story to see when it was last updated.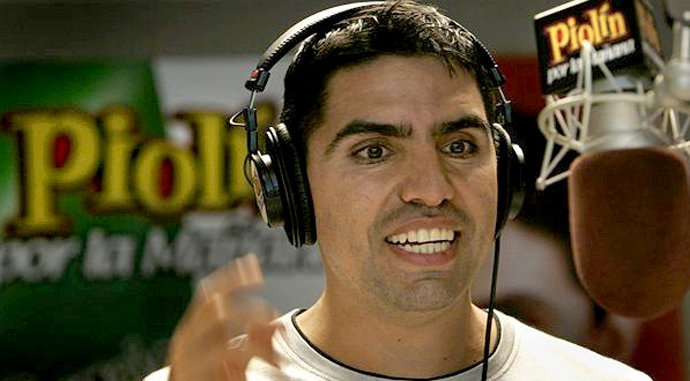 Spanish radio superstar Eddie "Piolín" Sotelo is coming to SiriusXM satellite radio after last month's abrupt departure from Univision Radio stations nationwide.
"Piolín Radio" is expected to be anchored by a four-hour morning program that Sotelo will broadcast live from Los Angeles beginning this fall.
Univision terminated Sotelo after a co-worker claimed he was sexual harassed by Sotelo.  Sotelo denies those claims.