This is an archived article and the information in the article may be outdated. Please look at the time stamp on the story to see when it was last updated.
CHICAGO -- Family members say Beyanca Stephenson was saying her goodbyes outside her University Village apartment  after having a night out with family and friends when she was struck by a car and killed around 1:30 a.m. Sunday.
According to police, a 22-year-old man driving a Ford Focus was heading west on Roosevelt when he crossed into the bike lanes and hit her, knocking her into the rear window of a parked Honda sedan. The 41-year-old mother of two was taken to Stroger Hospital where she died.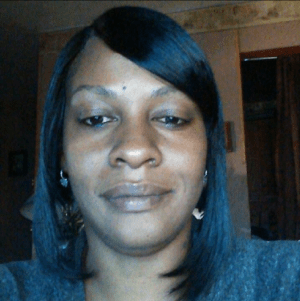 Relatives are heartbroken, and said just hours prior, she was enjoying a girls night out on the town, heading home from Navy Pier after going on a cruise where she had the "time of her life." Neighbors are also in shock as word started to spread through the building.
"As soon as you speak to her, she automatically smile and i love that about her," said neighbor Tenisha Thompkins.
The driver was cited for negligent driving and "hitting a pedestrian." Police say alcohol was not a factor in the crash.