This is an archived article and the information in the article may be outdated. Please look at the time stamp on the story to see when it was last updated.
Starting today, you can pay to park in Chicago, by using your smartphone.
By downloading a special app, you'll be able to pay for on-street parking without visiting a meter box, or having to display a receipt in your car window.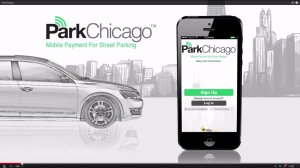 Once you pay by phone, the app even texts you a 10-minute notice when your time is almost up.
You can download the app, and get all the details, at parkchicago.com.
The phone payment option will expand to all of the city's metered spaces by the end of the summer.