This is an archived article and the information in the article may be outdated. Please look at the time stamp on the story to see when it was last updated.
The owner of a popular restaurant in Cicero was shot and killed in an apparent robbery early this morning.
Giovanni Donancricchia had been serving up tasty pizza puffs and Italian beef sandwiches in Cicero for 25 years.  His Italian food was so popular, his restaurant Albano's was featured on Chicago's Best in February.  About 12:30 a.m., he and his wife had just closed up for the night when a man armed with a gun entered the restaurant through the back door.
"My father was in the walk-in cooler," said Saverio Donancricchia the victim's Son.  "(The robber) went through the back door and put a gun to my mother's head and said 'Give me your money.'"
Saverio says his father confronted the man after telling his wife to leave and call police.  He says a short while later she heard a gunshot and saw the man run out the back down the alley.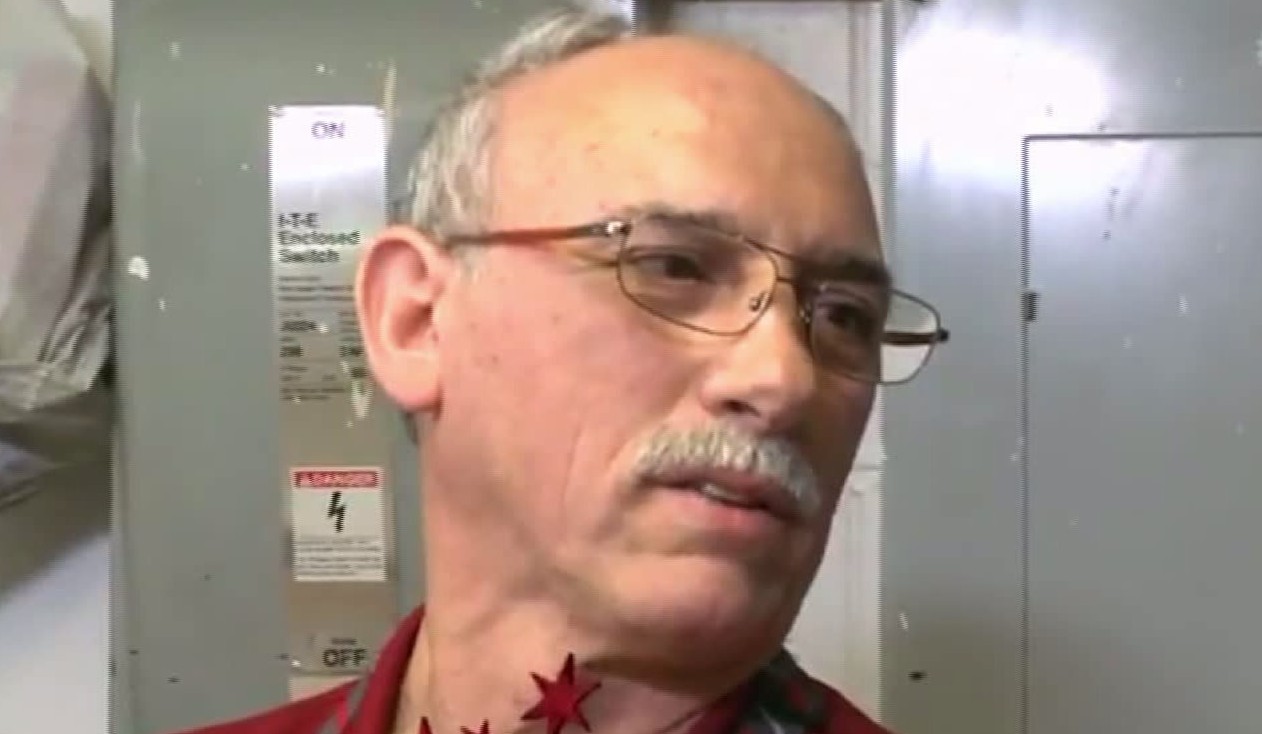 "I don't know if there was a struggle or anything.  She was on the phone with the police the whole time," he said.
Donancricchia's son says his father was well-known and well-liked by everyone in the neighborhood.
"He was caring and had a big heart," he said.
Donancricchia was pronounced dead just before 1 a.m.
Today, a small memorial outside the restaurant continues to grow.  He is survived by a large family including 6 grandchildren.  Extended family members are still being notified in Italy.
This afternoon relatives gathered at the family home in River Grove hoping Cicero police will quickly catch the killer.