This is an archived article and the information in the article may be outdated. Please look at the time stamp on the story to see when it was last updated.
It was an Instagram hashtag that led me to do a WGN Cover Story about urban exploring in Chicago back in July. And the only reason I ran across that hashtag was research for my story about the old Cook County Hospital, Brach's Candy Factory and Old Chicago Post Office, three of Chicago's most iconic abandoned buildings. To protect sources, I am not mentioning the hashtag because it led to a joint WGN-TV/Chicago Tribune investigation. My latest Cover Story is set to air this Wednesday, September 18th on WGN News at Nine.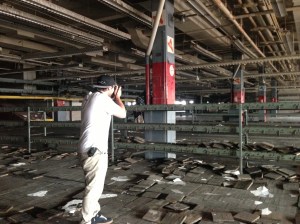 Never before have I worked on a single story for over five months. But the tip I got from an urban explorer required a lot of digging and cross-referencing. It's why I haven't had much time to blog in this space. I am grateful my bosses allowed me time off my morning news shift to work on this project and to join forces with the Chicago Tribune.  Business reporter Ameet Sachdev and I have worked together as Chicago chapter officers in the Asian American Journalists Association.  His insights on this story have been invaluable.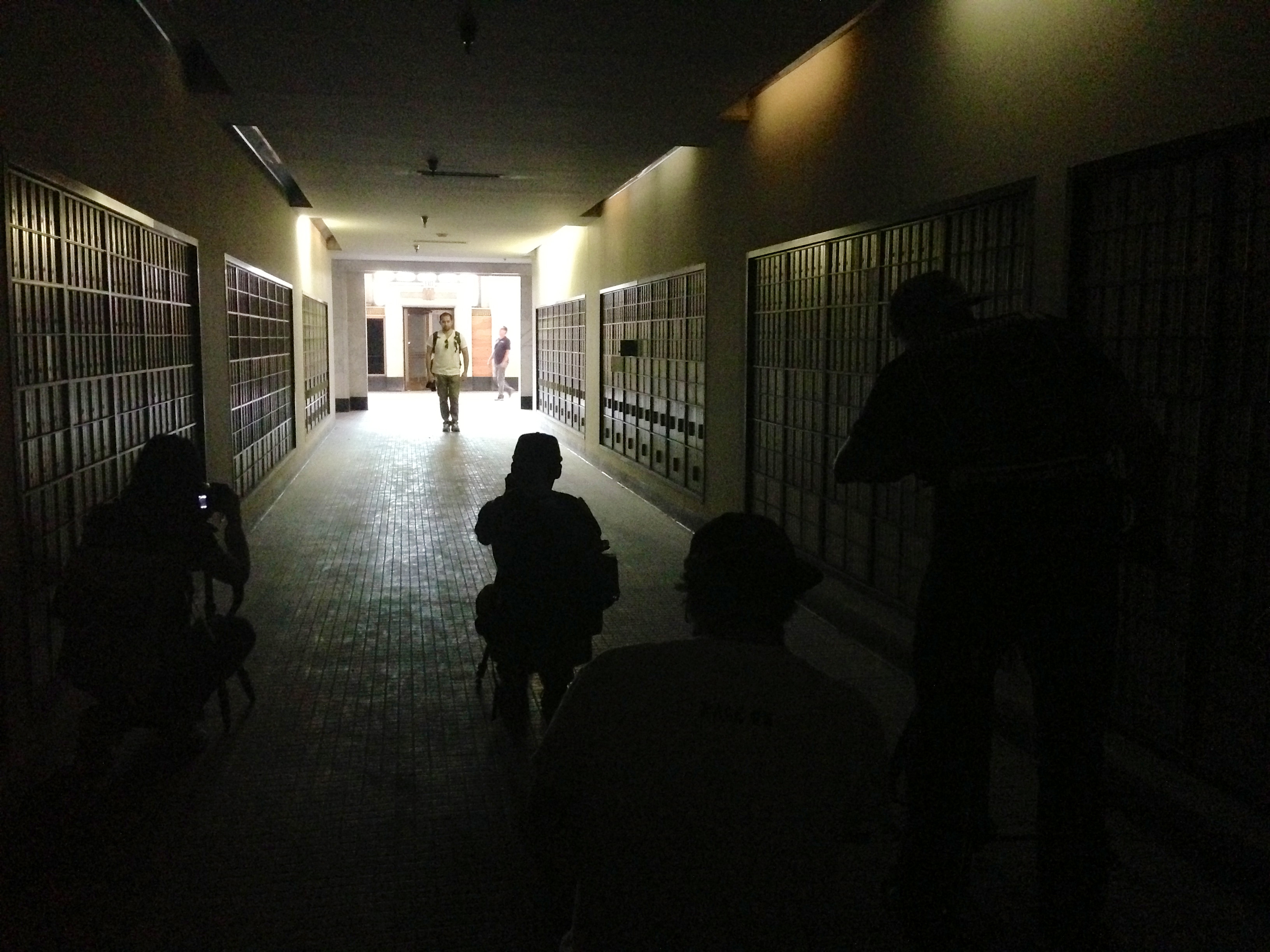 In short, the story involves an extraordinary situation here in Chicago and thousands of abandoned medical files. The mess might make you wonder about the security of your own medical records.  Perhaps one of the abandoned files we learned about — showing Social Security numbers and financial information — belongs to you or someone you know. I hope you'll tune in Wednesday night.