This is an archived article and the information in the article may be outdated. Please look at the time stamp on the story to see when it was last updated.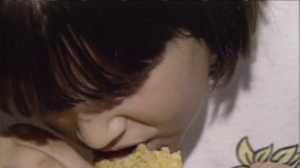 Obese girls may be at a greater risk of developing multiple sclerosis, or MS-like illnesses.
Researchers looked at the body mass index, or BMI, of more than 900,000 children.
The MS risk was more than one-and-a-half times higher for overweight girls, almost twice as high in moderately obese girls and nearly four times higher in extremely obese girls.
Experts say the overall message is that there are an increasing number of diseases associated with obesity, particularly childhood obesity, and it's an important risk factor to try to mitigate.