This is an archived article and the information in the article may be outdated. Please look at the time stamp on the story to see when it was last updated.
HOBART, Ind. — A northwestern Indiana man is accused of killing his 80-year-old father, who was found mortally wounded in his bathtub.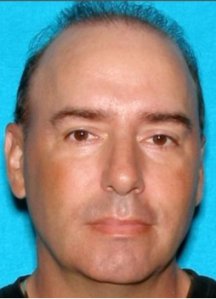 Fifty-year-old Michael Yakubec of Hobart was charged with murder Sunday, three days after paramedics found John Yakubec sprawled in his bathtub, fully clothed and dry, following a reported fall in the shower.
He was brought to a Hobart hospital with large lacerations to his head and other injuries, and later died at a Chicago hospital.
The (Northwest Indiana) Times reports an attending Hobart physician told officers the injuries were consistent with multiple blows, not a fall.
An autopsy determined his death to be a homicide caused by blunt force trauma to the head.
Online court records don't list an attorney for Michael Yakubec, who's being held without bond in Lake County.