This is an archived article and the information in the article may be outdated. Please look at the time stamp on the story to see when it was last updated.
EVANSTON, Ill. – Police are investigating the death of a Northwestern University student who died over the weekend.
Kenzie Krogh, 20, died on Sunday, according to school officials. The cause of her death is unknown. Police said they do not suspect foul play.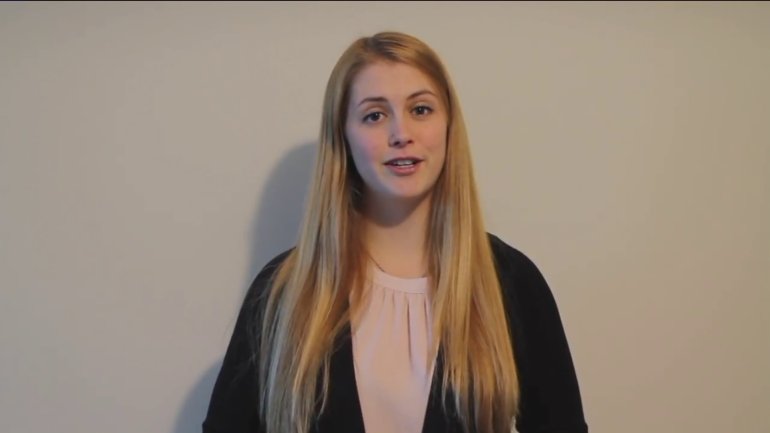 Krogh was from North Carolina and was involved in Greek life and club sports. She was a junior at the School of Education and Social Policy.
The university is urging anyone who needs support to reach out to university resources.
The dean of students issued the following statement on Sunday:
Dear Northwestern Community,

It is with great sadness I write to inform you that Kenzie Krogh, a School of Education and Social Policy junior from Durham, North Carolina passed away this weekend. We are in touch with Kenzie's family and close friends, and are extending support to them during this very difficult time.

The cause of Kenzie's passing has not yet been determined. Kenzie was involved in a number of campus organizations, from Greek life to club sports, and worked closely with the Kellogg School of Management, including serving as teaching assistant for a course taught by Kellogg faculty. Information about community gatherings and services will be shared as it becomes available.

We extend our deepest condolences to Kenzie's family and friends. Grieving is normal when experiencing loss, and the loss of any one member of our community affects us all. Grieving can also impact us in different ways and our friends and colleagues can be helpful in lending an ear or giving their time, particularly when we let them know it is needed. For students who need support – either now or at any point – I urge you to reach out to Counseling and Psychological Services (CAPS), the Dean of Students Office, the Chaplain's staff, and/or Residential Life staff in your building. CAPS is providing grief counseling and the Dean's Office is available should you need other assistance. You can also find additional services and resources at NUhelp or on the NUhelp app.

I continue to be grateful to be part of our Wildcats family during times such as this.  We are a community that supports one another, and we need to take care of ourselves and also each other. In the days and weeks ahead, please let me and my colleagues know if we can be of any help.

Todd Adams
Associate Vice President and Dean of Students
No further information was provided.