This is an archived article and the information in the article may be outdated. Please look at the time stamp on the story to see when it was last updated.
CHICAGO — A judge denied bail Sunday for two teenagers charged with the premeditated murder of two teen boys found shot to death on the Far South Side this August.
In court Sunday, prosecutors said Facebook evidence shows 16-year-old Khalil Colone and 17-year-old Lesley Ward asked the victims, 17-year-old Darnelle Flowers and 16-year-old Raysaun Turner, to meet them at Golden Gate Park August 17.
After they didn't return home, family members reported Flowers and Turner as missing. Both were students at Fenger High School, where Turner was a member of the football and track teams. His mother and other family members later received anonymous calls and tips on social media, and together with police discovered the boys' bodies in a wooded area of Golden Gate Park on August 19.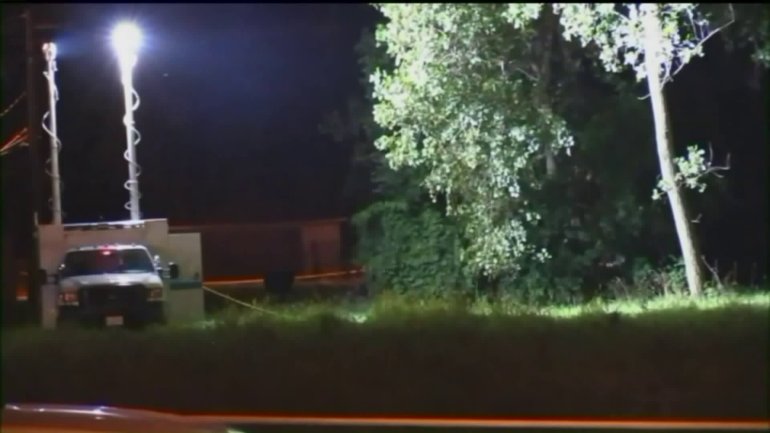 Colone and Ward are charged as adults, and face first-degree murder charges in the double homicide. They appeared in court for the first time Sunday, where a judge denied bail after prosecutors explained their case in graphic detail. Assistant state's attorney Daniel Crone told the court Ward argued for killing Flowers and Turner because they "had money on their heads," meaning they knew something about the defendants.
Hearing about how their sons were murdered was too much for Raynicia Morris and Melanie Reneau to bear as they sat in court Sunday.
"It was disturbing. They were in shock just to hear what happened and how it happened," victim's advocate Andrew Holmes said.
Prosecutors say ballistics found the bullets that killed Flowers and Turner likely came from the same gun, and an eyewitness saw all four teenagers go into the woods, and only the two defendants come out.
"The next day, defendant Ward gave that witness a bag containing a gun. Defendant Ward told that witness to hide the gun and say nothing or he would kill the witness and shoot up the witnesses home," Crone said.
Both Ward and Colone have been in custody since Friday, and sources say they're now blaming each other for the murders.