This is an archived article and the information in the article may be outdated. Please look at the time stamp on the story to see when it was last updated.
A Chicago girl who was kidnapped and murdered in 1983 was honored today as a new Children's Advocacy Center opened in Wheaton.
The center was named in honor of Jeanine Nicarico.  Her parents Pat and Tom Nicarico were on hand at today's ceremony and thanked DuPage County prosecutors and board members for dedicating the center to their late daughter.
"When we drove up and saw this building, even just thinking about it now, we get tears in our eyes," Pat said.  "It really is overwhelming that the horror that she experienced and went through, she can now be remembered in such a positive way and help other children."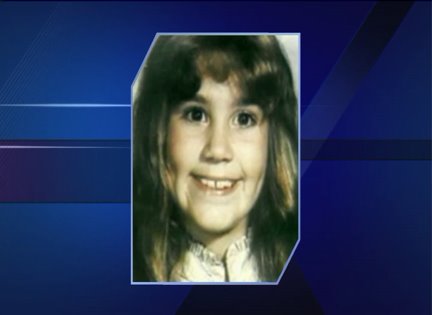 30 years have passed since Jeanine was attacked in her Naperville home.  She was 10-years-old when she was kidnapped, assaulted and murdered.
But today people celebrate the opening of a new facility and focused on helping abused children escape their tormentors.  With child-friendly interview rooms designed to help reduce stress on a young victim and with specially-trained case workers, child psychologists and investigators.
The new center gives investigators the ability to intervene and prosecute before a child loses his life.