This is an archived article and the information in the article may be outdated. Please look at the time stamp on the story to see when it was last updated.
CHICAGO – Authorities released two new sketches that could help identify two victims of Chicago serial killer John Wayne Gacy.
The National Center for Missing and Exploited Children along with the Cook County Sheriff's Office released two facial reconstructions that may lead to some closure in a 40-year-old mystery.
Gacy tortured and murdered 33 boys and young men, burying most victims in his crawlspace. Six victims remain unidentified. The new images show what two of them might have looked like.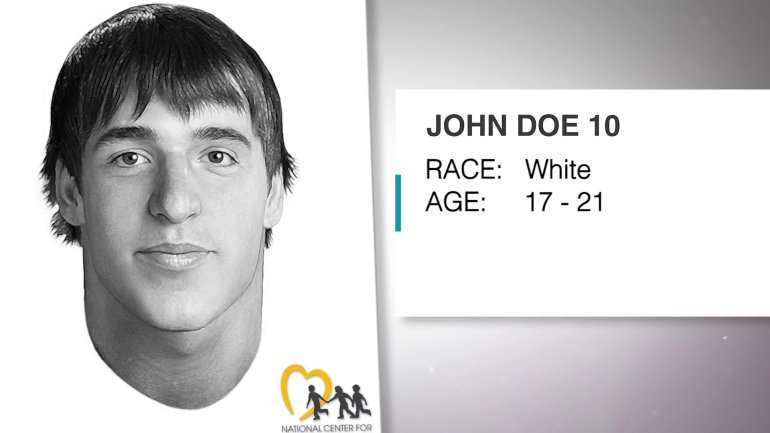 John Doe No. 10 was white, 17 to 21 years old, about 5 feet 7 inches to 5 feet 11 inches with a broken collar bone. His hair color and eye color are unknown. The male had been treated by a dentist in life as a few dental fillings were observed, officials said. Officials said it's estimated that he died between 1972 to 1978.
John Doe No. 13 was 18 to 22 years old with dark brown, wavy hair and about 5 feet 9 inches to 6 feet tall. One of his upper teeth was displaced behind another tooth. Authorities said it's possible that this would have been noticeable to others that knew him. It's estimated that the male died between 1972 to 1978.