This is an archived article and the information in the article may be outdated. Please look at the time stamp on the story to see when it was last updated.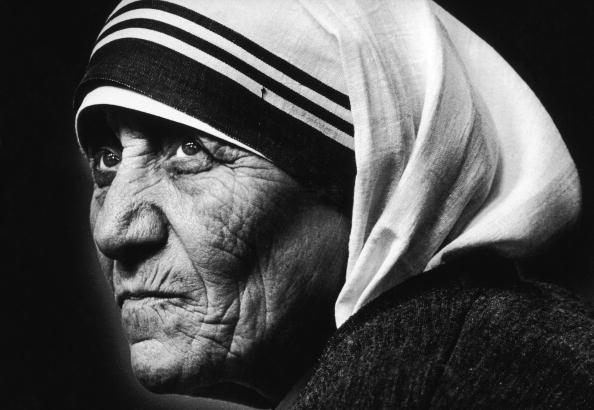 VATICAN CITY — Mother Teresa is about to become the Catholic Church's newest saint.
Pope Francis is set to canonize her Sunday at the Vatican. Mother Teresa dedicated her life to the poor and needy.
At least two miracles must be attributed and documented by Vatican officials to become a saint.
Mother Teresa was 87 when she died nearly 20 years ago.
The event is expected to draw huge crowds at the Vatican and in Kolkata, India, where she established a mission in 1950.