This is an archived article and the information in the article may be outdated. Please look at the time stamp on the story to see when it was last updated.
FOX LAKE, Ill. — A missing 14-year-old boy with special needs has been found safe.
According to police, David Schlaf showed up to his school this morning and was unharmed.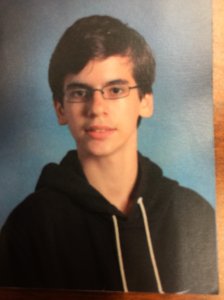 David's parents called police after he did not return home Tuesday night.
Police did an immediate search of the area and investigators used K-9 dogs to help track David's trail, but were unable to pick up his scent at that time.