This is an archived article and the information in the article may be outdated. Please look at the time stamp on the story to see when it was last updated.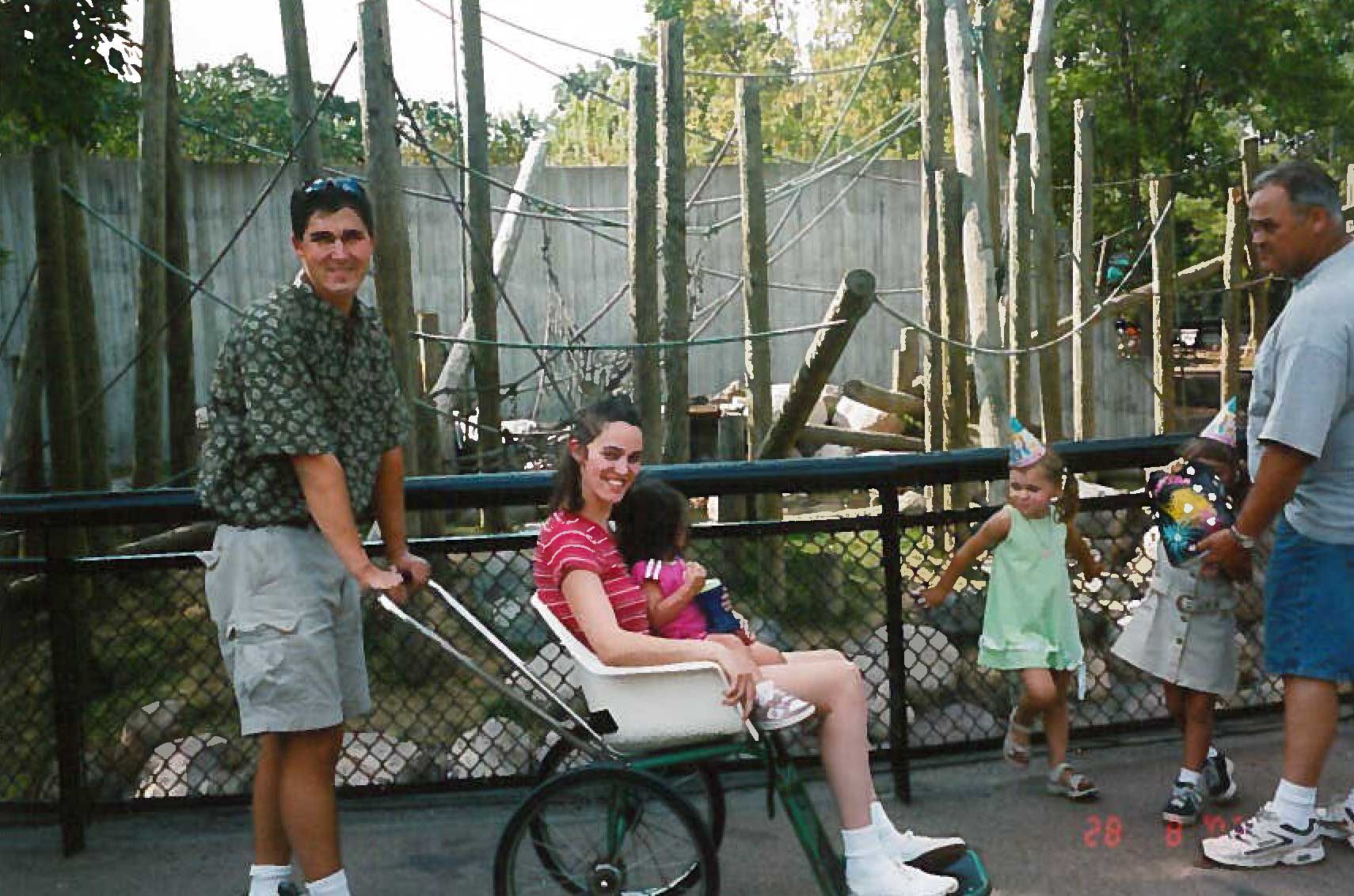 TWIN CITIES, Minn. — For more than 30 years, 38-year-old Jean Abbott believed she had a type of cerebral palsy called spastic diplegia.
She didn't start using a wheelchair until she was 18, but besides walking, she had difficulty with other tasks, tasks we take for granted. Activities like typing, turning pages in a book and using scissors all proved difficult.
"It really affected my entire body," Abbott said in a phone interview with WGN.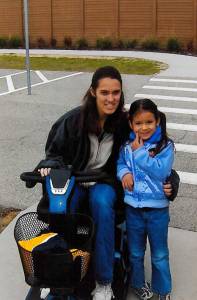 But a few years ago, when her condition was worsening, Abbott met with physicians who said she might not have cerebral palsy at all. Doctors and her family worked together to determine that Abbott has an exceedingly rare genetic disorder called dopa-responsive dystonia, which can be treated with daily dose of a drug called levodopa.
When doctors told Abbott about this simple solution, she was very skeptical.
"I totally blew it off. I wasn't going to fill the prescription," she said. "The thought of a pill helping me in that way, it didn't even seem possible."
She eventually filled the prescription and took her first pill on a Good Friday. Two days later, on Easter Sunday, her husband left her standing alone for a moment in the church parking lot .
"I realized at that moment it was working, because I was standing for the first time by myself in almost a decade," Abbott said.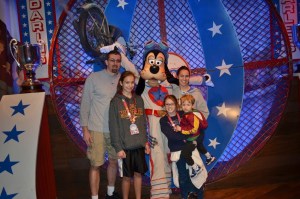 It's been five years since Abbott started taking levodopa, and it has taken her as much time to get used to being able to walk again. She had to face her fears, like walking to the mailbox by herself without falling. And since the medicine is a treatment and not a cure, she still has to take very good care of her health: eight hours of sleep a night, a low stress lifestyle and a daily nap all help.
When asked if she was ever mad or upset about her misdiagnosis, she said no, explaining she's just grateful for what she can do now.
"I've never been one to look back in the past," Abbott said. "Everything I went through made me a much stronger person. I honestly wouldn't change my journey of how I got here."
Abbott lives in the Twin Cities with her husband and three children.
For more about Jean's journey, check out her blog here. Her website also features online resources about dopa-responsive dystonia: http://www.jeanabbott.com/