This is an archived article and the information in the article may be outdated. Please look at the time stamp on the story to see when it was last updated.
As with many of their public appearances, much attention will be given today on what the fashion of Michelle Obama and the first family.
According to the Wall Street Journal, Michelle Obama is wearing a coast and dress from fashion designer Thom Browne.  Her belt and shoes are from J.Crew.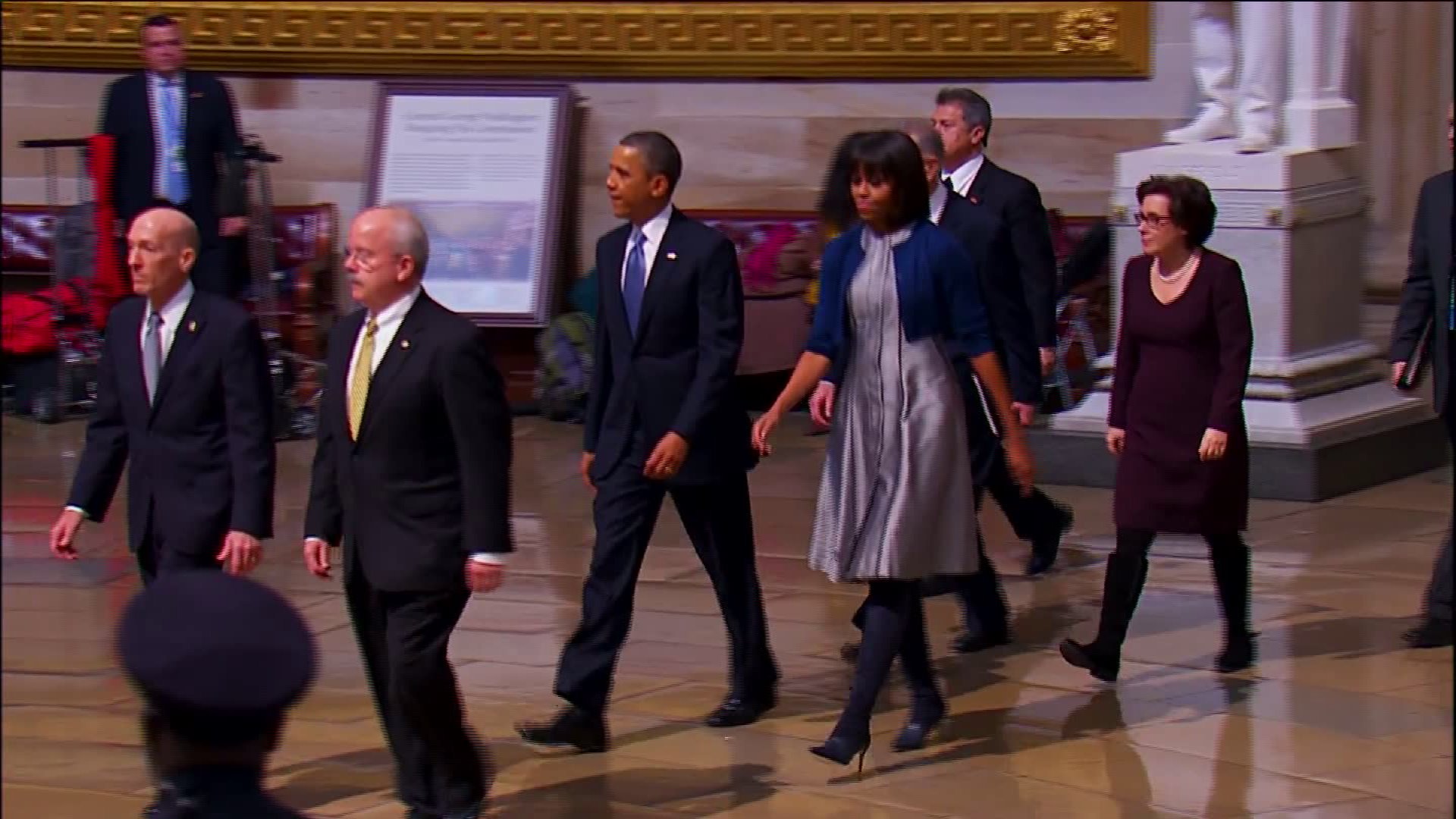 Malia Obama is wearing J.Crew, again according to the Wall Street Journal and Sasha is wearing a Kate Spade coat and dress.
You can follow Thom Browne on twitter at @ThomBrowneNY