This is an archived article and the information in the article may be outdated. Please look at the time stamp on the story to see when it was last updated.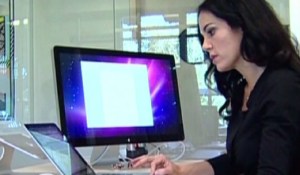 There are new warnings about the health hazards of working night shifts.
A new study suggests that night shift work may raise the risk of ovarian cancer.
Researchers followed more than 1,1000 women with the most common type of advanced ovarian cancer, nearly 400 with early-stage disease and a comparison group of women without ovarian cancer.
The researchers report, working night shifts was associated with a 24 percent increased risk of advanced ovarian cancer, and a 49 percent increased risk of early-stage cancer.
The increased risk was restricted to women age 50 and older.