This is an archived article and the information in the article may be outdated. Please look at the time stamp on the story to see when it was last updated.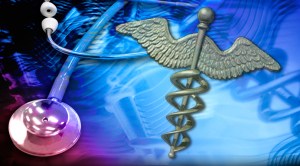 A new study finds that in vitro fertilization does not increase a woman's risk of breast and certain other cancers.
Researchers examined medical records on more than 67,000 Israeli women who had IVF treatments, and nearly 20,000 others who sought treatment, but never received IVF.
There was no difference in women's chances of being diagnosed with breast or endometrial cancer based on whether they were treated with IVF.
The researchers did find a woman's risk of ovarian cancer slightly increased, the more rounds of treatment she received.
But they say the study was too small to conclusively link IVF and ovarian cancer.
Study: No increased cancer risk following IVF treatments