This is an archived article and the information in the article may be outdated. Please look at the time stamp on the story to see when it was last updated.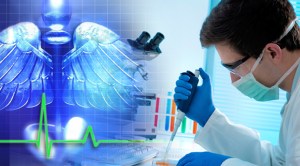 The FDA is warning doctors and hospitals about a nationwide drug recall.
Compounding pharmacy Med Prep Consulting is recalling all its products because of possible mold contamination.
The recall includes antibiotics, pain relievers and drugs used in surgery and labor.
The drugs are used to treat hospitalized patients and outpatients as well as people treated in doctors' offices and clinics.
None of the products are dispensed directly to patients from retail pharmacies or to home care patients.