CHICAGO — The man convicted of murdering Chicago police Officer Michael Bailey has been sentenced to life in prison plus 35 years.
Prosecutors said Anton Carter, 32, shot and killed Bailey while trying to steal his car outside his home in 2010.
"He is a dangerous man, either on the street or in custody," Judge Stanley Sacks said in court Thursday.
The judge mentioned that he thought Carter would be a violent menace even behind bars.
"You do had things, you get bad consequences, I don't think Carter is done yet," Sacks said.
Bailey, 62, was wiping down his new Buick Regal he purchased ahead of a planned retirement, when he was shot three times during a shootout with Carter. Bailey was wearing a baseball jersey over his uniform at the time. He had just finished a shift on then-Chicago Mayor Richard M. Daley's security detail.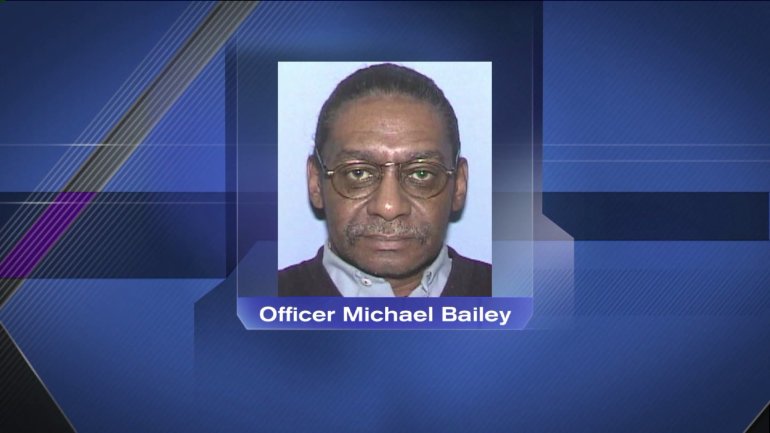 Carter was convicted in May. He wasn't charged with the murder until a year after Bailey's death. Bailey was just a few weeks away from retiring.
Prosecutors say Carter told police he thought Bailey was "just a regular person" and an easy target. But instead there was a shootout, and Bailey was shot three times.
Nearly a decade later, Bailey's widow and children said the sentencing is an opportunity to move on.
"Today I feel closure, I feel closure, I'm getting peace," widow Pamela Bailey Wilson said. "But I also feel bad for Anton Carter. He's a young man, his life is over."
Even as Carter refused to say another to the Bailey family in court, they offered him forgiveness.
"We release him, we walk in the freedom of our forgiveness, and we do pray for him, that he comes into the knowledge of the truth," daughter Jada Murry said.
Carter's attorney's declined to comment after the sentencing.