This is an archived article and the information in the article may be outdated. Please look at the time stamp on the story to see when it was last updated.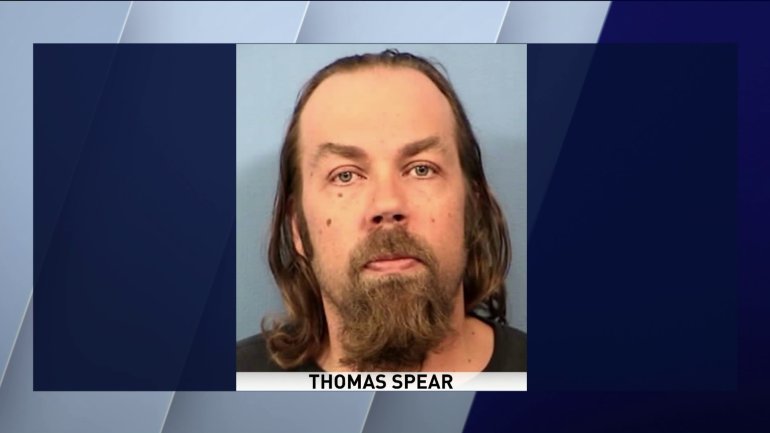 Murder charges have been filed in the 1994 death of a woman from Lisle.
Bond was set at three million dollars today for Thomas Spear.
He appeared in court Monday afternoon.
Police in Lisle discovered the body of 71-year-old Illa Venard in an apartment in August of 1994.
They say Spear broke into Venard's apartment, grabbed her by the neck and pushed her down.
Her checkbook and other items were taken from the apartment.
Police say spear disguised himself as an elderly woman, forged Vendard's signature and cashed her checks.