This is an archived article and the information in the article may be outdated. Please look at the time stamp on the story to see when it was last updated.
CHICAGO — There will be no bond for a man charged with stabbing and beating his ex-girlfriend's daughter to death.
John Singleton, 31, is accused in the murder of 12-year-old Alexis Stubbs on Sunday night in her mother's apartment in the 4600 block of North Beacon in Sheridan Park.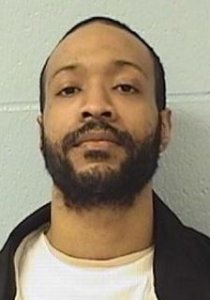 Alexis's mother called 911 when Singleton would not leave the apartment.
Both Alexis and her mom decided to wait outside for the officers to arrive.  But, Alexis went back inside to talk to a neighbor.  A short time later, her mother heard screams and found the 5th grader on the floor with stab wounds.
Police found Singleton hiding in a nearby Port-O-Potty by tracking his cellphone.
Singleton has a lengthy criminal record. He was just released from prison in April. He served three years for domestic battery.