This is an archived article and the information in the article may be outdated. Please look at the time stamp on the story to see when it was last updated.
CHICAGO — A Bronzeville man has been charged in the Father's Day shooting that injured a 3-year-old boy in the city's Woodlawn neighborhood.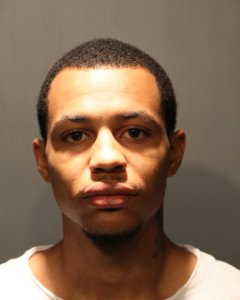 Desean Wynn, 23, was charged Thursday with first-degree attempted murder.
3-year-old Devon Quinn was sitting in his car seat in a minivan just after 6 p.m.  Sunday in the 6100 block of South Kimbark Avenue.
Wynn fired a handgun, striking Quinn in the back causing him to be paralyzed. Quinn was transported to Comers Hospital in critical condition.
Wynn was arrested Tuesday in connection with the shooting.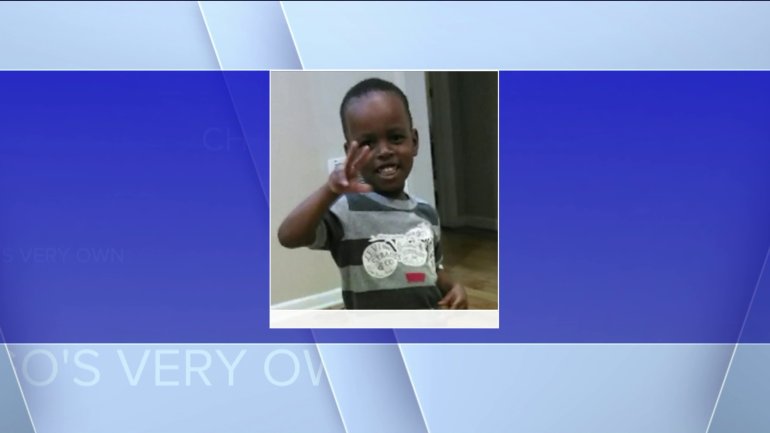 [takeaction]