This is an archived article and the information in the article may be outdated. Please look at the time stamp on the story to see when it was last updated.
POSEN, Ill. — The man driving the car that crashed in Posen last week has been charged in the deadly wreck.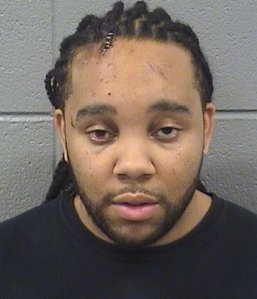 32-year-old Wesley Rodgers of Dolton faces three felony charges for drunk driving.
Four women were in the car with Rodgers when it slammed into several parked cars.
Everyone  except for Rogers was ejected from the car.
Three women died and a fourth was critically injured.
Rodgers has been cooperating with the investigation.  He is due back in court tomorrow.