This is an archived article and the information in the article may be outdated. Please look at the time stamp on the story to see when it was last updated.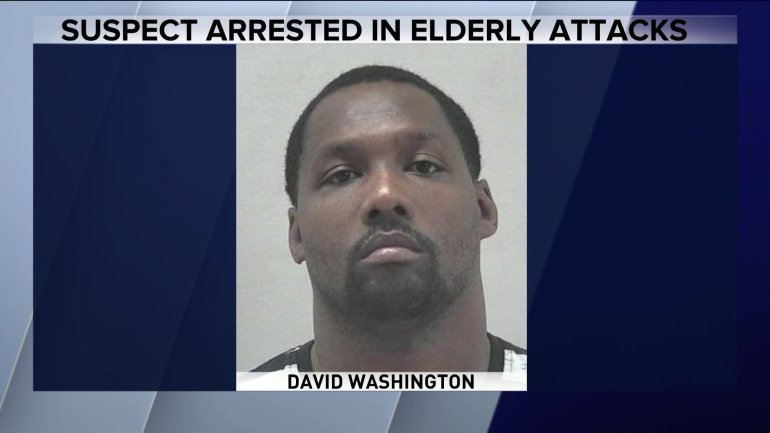 A man has been arrested in a recent string of robberies and an elderly sex assault.
David Washington of Gary, Indiana was taken into custody on Friday by police in Hammond and Lansing.
Police say Washington was wanted for a series of robberies where a man stole cash, jewelry and other valuables from elderly residents.
Among the victims, an 81-year-old woman, reported being sexually assaulted and robbed of her jewelry while she was in her home.
Police say Washington is a convicted felon with several warrants and a sex offender in the state of Illinois.