This is an archived article and the information in the article may be outdated. Please look at the time stamp on the story to see when it was last updated.
KANKAKEE COUNTY -- A man arrested in connection to rape and attempted murder in Tennessee, and a stabbing in Chicago, may also be linked to the deaths of two women on the city's West Side.
The disappearance and deaths of Shantieya Smith and Sadaria Davis lit up social media with concerns of a serial killer on the loose. Chicago Police Superintendent Eddie Johnson says there's no truth to those online rumors, but he did confirm his detectives wanted to speak to a Chicago man about the young ladies whereabouts before they went missing.
That man, 24-year-old Charlie Booker is being held in the Kankakee County Jail. He was arrested Wednesday afternoon originally for speeding on I-57 near Monee by Illinois State Police. Later they discovered Booker was wanted by police in both Chicago and Memphis.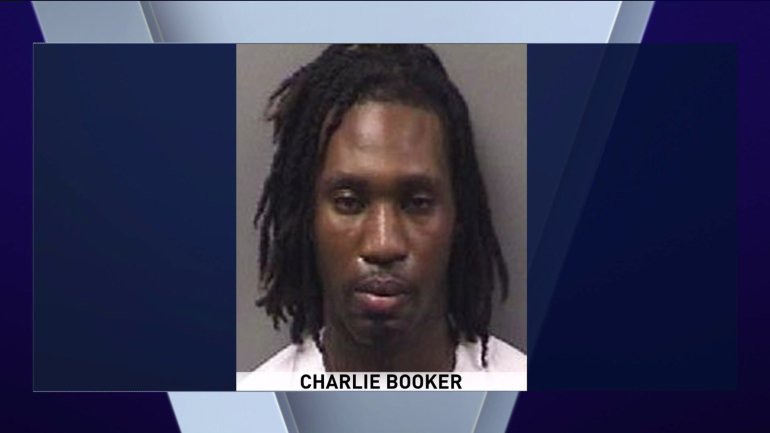 Memphis police said booker raped and shot a woman three times, once in the head on July 18. She survived but he reportedly stole her car. That was the car he was driving when he was stopped by state police. He has been charged with possession of a stolen vehicle, obstructing identification and driving on a suspended license.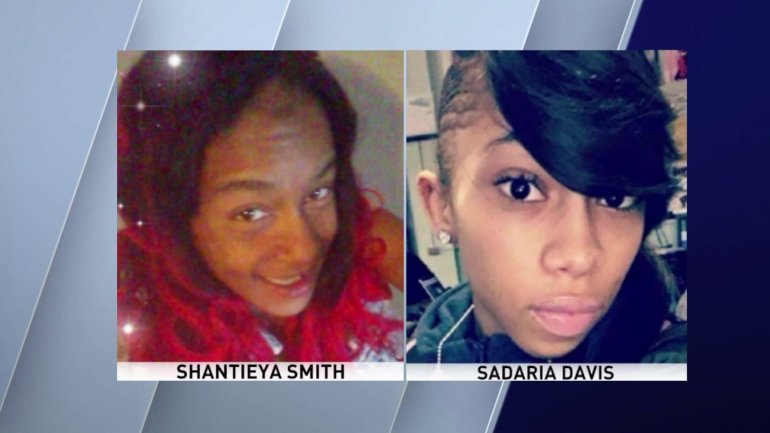 Booker is also wanted in Chicago for questioning in the death of 26-year-old smith and 15-year-old Davis.
Smith went missing on May 25. Her body was found weeks later in a garage not far from her home. Her mother said she was last seen with Booker.
Davis's body was found a couple weeks earlier on May 11 in a vacant apartment. The medical examiner has not been able to determine how she died.
In June, police said they knew Booker was in police custody in Tennessee on an unrelated charge. They had been planning to travel there to speak with him. It's not clear if that ever happened.