This is an archived article and the information in the article may be outdated. Please look at the time stamp on the story to see when it was last updated.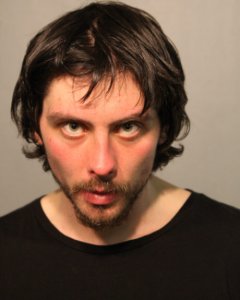 CHICAGO – Chicago police arrested a man after they said he tried to abduct a girl on the city's Northwest Side.
Police said Gary Powell, 27, followed an 11-year-old into a store in the 3600 block of West Montrose Avenue around 11:30 a.m. on Tuesday.
Officials said Powell then allegedly followed her to the cash register, insisted she leave with him, and put his hand around her.
Witnesses called police and Powell was arrested.
He faces one felony count of attempted aggravated kidnapping.