This is an archived article and the information in the article may be outdated. Please look at the time stamp on the story to see when it was last updated.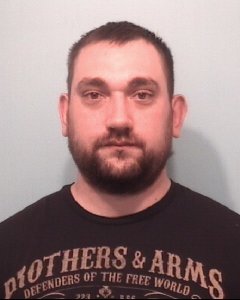 NAPERVILLE, Ill. — A man was charged after allegedly exposing himself to a woman in the suburbs.
Anthony Larcher-Gore, 28, was charged with indecent exposure, a misdemeanor, after police said he exposed himself to a woman in downtown Naperville, Ill., on Friday, April 27 around 3 p.m.
Larcher-Gore was released on bond.
No further information was provided.