This is an archived article and the information in the article may be outdated. Please look at the time stamp on the story to see when it was last updated.
CHICAGO — A man has been charged with attacking a woman on the CTA Red Line.
Melvin Doss, 46, is charged with one felony count of aggravated battery great bodily harm, and one felony count of attempted first degree murder.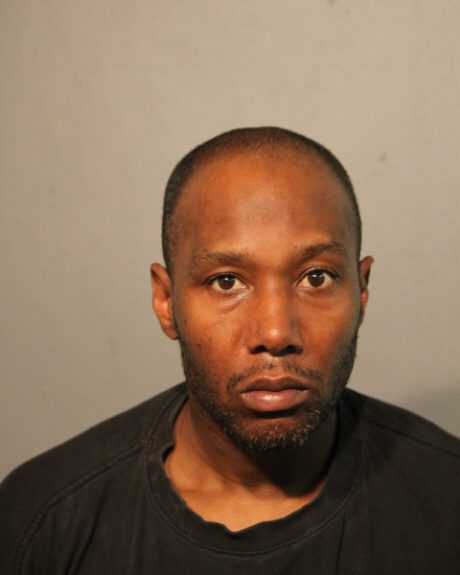 Police say Doss pushed a 48-year-old woman onto the tracks at the Belmont station last Friday.
The woman says she saw him urinating and asked him to stop. The man then pushed her from behind.
She suffered serious injuries in the attack.
Doss was taken into custody on Tuesday after CTA personnel identified him as the attacker.