This is an archived article and the information in the article may be outdated. Please look at the time stamp on the story to see when it was last updated.
Loyola University Medical Center performed a record-breaking number of lung transplants in one day.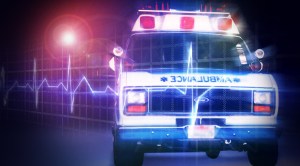 Doctor's performed a total of five lung transplants in just under 25 hours.
No other medical center in Illinois has performed that many lung transplants in such a short time.
According to the United Network for Organ sharing, five lung transplants is the average number performed daily nationwide.