This is an archived article and the information in the article may be outdated. Please look at the time stamp on the story to see when it was last updated.
A listeria outbreak linked to cheese may have caused the death of one person and illnesses of four others in four states, including Illinois.
Minnesota health officials are warning people not to eat "Les Freres," "Petit Freres" and "Petit Freres With Truffles" cheeses.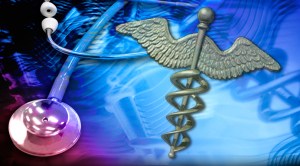 The cheese is distributed by Wisconsin-based "Crave Brothers Farmstead Classics." Two listeria cases were in Minnesota, both older adults who were hospitalized after eating the cheese. One later died.
The other cases were in Illinois, Indiana and Ohio. The Minnesota Department of Agriculture says early test results indicate the presence of listeria, but confirmation is still pending.