This is an archived article and the information in the article may be outdated. Please look at the time stamp on the story to see when it was last updated.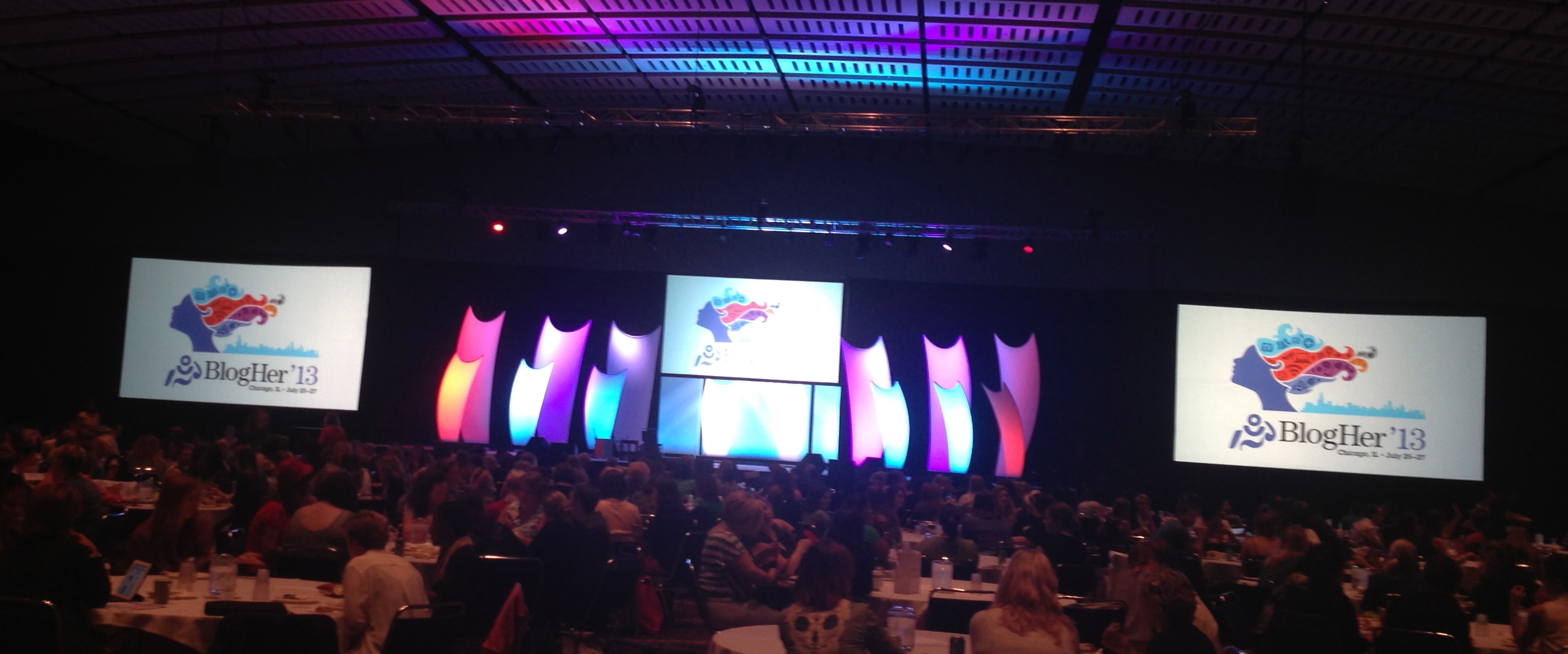 There is no way to soak in everything when attending a conference. I always leave them wishing I had picked different sessions or met more people. Last week's BlogHer '13 conference in Chicago was no exception. Though it made me realize that even among 5,000 bloggers, I already know a lot of people since Chicago is such a blogging and social media hub.
The conference also reminded me that some superstar bloggers can seem to have bigger egos than the most well-known people in television. Yuck.
But I love that BlogHer can be so empowering. This year's inspiration and words of wisdom were relayed from the likes of Guy Kawasaki, Queen Latifah, Sheryl Sandberg and Randi Zuckerberg. They are all working hard at whatever they're working on. Take away lesson: keep working hard. Because of Guy, I will try harder, again, to be more active on Google+.
Though I picked up some tips and tricks at the sessions on vlogging and video editing on mobile devices, it was away from the conference that I learned about some cool photo editing apps from Chicago's very own, "Nap Warden". My friend Cynthia is a mom blogger who also designs blogs. If you enjoy Instagram and photography, here are three fun apps to download and use (if you don't have them already):
Snapseed (Think it's usually $4.99 but it was FREE when I downloaded on Friday) Many great tools within Snapseed to tweak, enhance and transform photos. I have yet to really play with this app but I hope to soon. There's also a desktop version.
MoreMono (FREE) This is how you can do those cool monotone shots with pops of color. Works best with red.
moreBeaute2 (FREE) Air brushing. Hey, I work in TV. This app tends to over soften images. But there's an adjustment bar.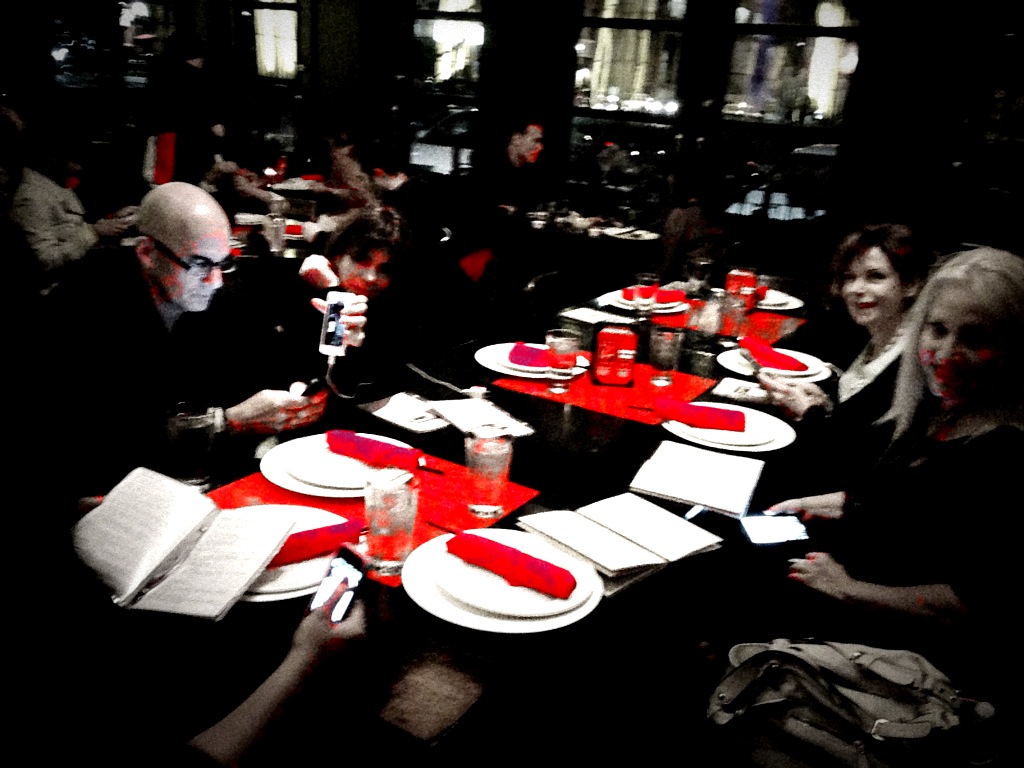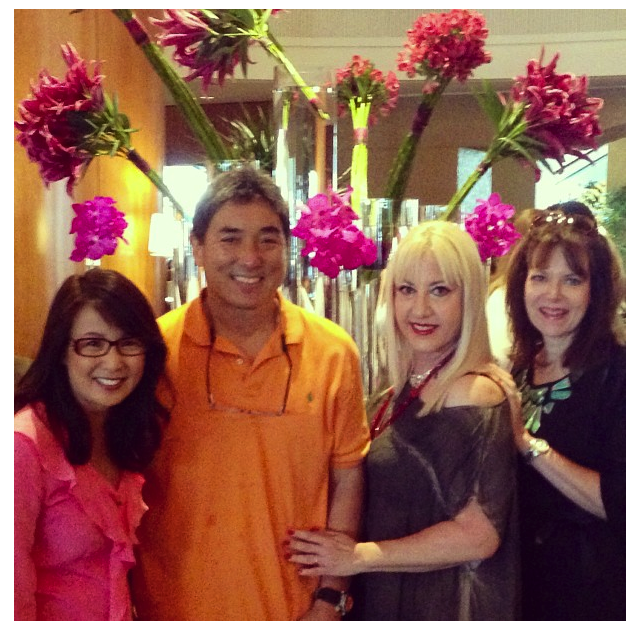 I got to learn first-hand, actually first-elbow, during BlogHer how amazing Andrea Metcalf  truly is. Many Chicagoans are familiar with Andrea from her fitness segments on TV. When I told Andrea about my "iPad elbow", she immediately started massaging it and doing stretches and exercises with my entire arm. She went on and on about particular muscles and then she taught me some exercises to alleviate the pain. My elbow is feeling much better this week. Thanks, Andrea!
While at an after-party on Saturday, guests were asked to sign a banner with words to live by.  I wrote something like, "Keep learning. Never consider yourself an expert at anything." Much of what I learned in journalism school is now useless due to technological changes. I don't know if I'll ever figure out this blogging thing. And I don't know what conference I'll be attending next. But I look forward to learning more.