This is an archived article and the information in the article may be outdated. Please look at the time stamp on the story to see when it was last updated.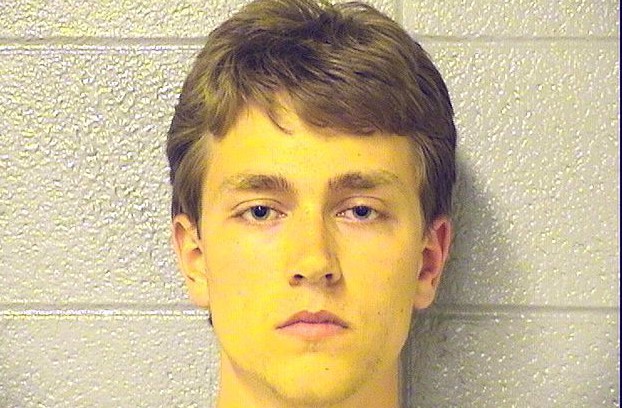 Two lawsuits claim that negligence by officials at a church in South Barrington allowed a volunteer to molest two young boys in a special needs program.
Robert Sobczak Junior, 20, pleaded guilty in December to the aggravated criminal sexual abuse of an 8-year-old special needs boy.
On Friday, the boy's family filed a lawsuit claiming the ega church was negligent.
It was February 17th 2013, almost a year ago, the 8-year-old boy told his mother, the lawsuit alleges, that Sobczak him into a room and sexually assaulted him.
Sobczak was a volunteer for the "Special Friends" church program and church officials say children in the program– while their parents are in service– are supposed to be under the supervision off at least two people at all times.
Sobczak was immediately arrested but he wasn't indicted in that case until three months later and that's when church officials held a meeting informing parents about the allegation.
Parents of another special needs child who filed a lawsuit in November say it wasn't until after that meeting that church officials told them their child may have been a victim too
Charges have not yet been filed in that case.  The criminal investigation is ongoing but that lawsuit alleges Sobczak repeatedly abused the boy over the course of a year, starting when he was 9-years-old– ending in December 2012.
Attorneys are raising the questions of what the church knew– and when.
The church is not commenting on pending litigation, but issued the following statement:
"We remain committed to the safety and protection of all children and vulnerable adults who attend our church, and follow a strict protection policy that includes thoroughly vetting and training all staff and volunteers."
The church says it's cooperating with authorities.