This is an archived article and the information in the article may be outdated. Please look at the time stamp on the story to see when it was last updated.
WGN Radio is returning back to its roots in an extensive change to the lineup.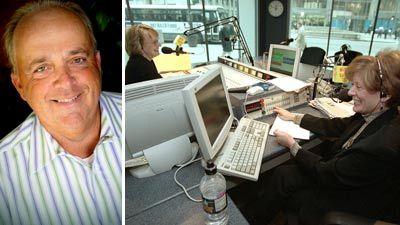 Alumini returning to the booth include Steve Cochran, and Kathy and Judy.
Morning man Jonathon Brandmeier is being shifted to a new virtual FM station.
The new AM lineup is not officially set but Morning Drive will go to Cochran, while Kathy and Judy will host a weekly Saturday show from 10 a.m. to noon.