This is an archived article and the information in the article may be outdated. Please look at the time stamp on the story to see when it was last updated.
CHICAGO — Jury selection is scheduled to begin for the trial of a second man charged in the fatal shooting of a 15-year-old Chicago student just days after she performed with her high school band at then-President Barack Obama's inaugural festivities.
Honor student Hadiya Pendleton was with friends at a park 1 mile (1.6 kilometers) from Obama's Chicago home when she was shot in January 2013.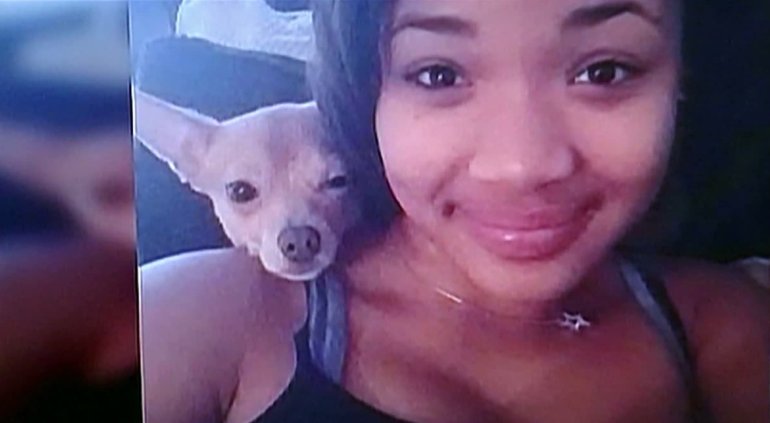 On Friday, a seven-man, five-woman jury as well as two alternates was selected to decide the fate of alleged getaway driver Kenneth Williams.
A separate jury will be picked Monday for alleged gunman Micheail Ward. Opening statements are scheduled Tuesday.
Presiding Judge Nicholas Ford is allowing cameras in the courtroom. However, only audio will be allowed of what may be some of the most emotional testimony.