This is an archived article and the information in the article may be outdated. Please look at the time stamp on the story to see when it was last updated.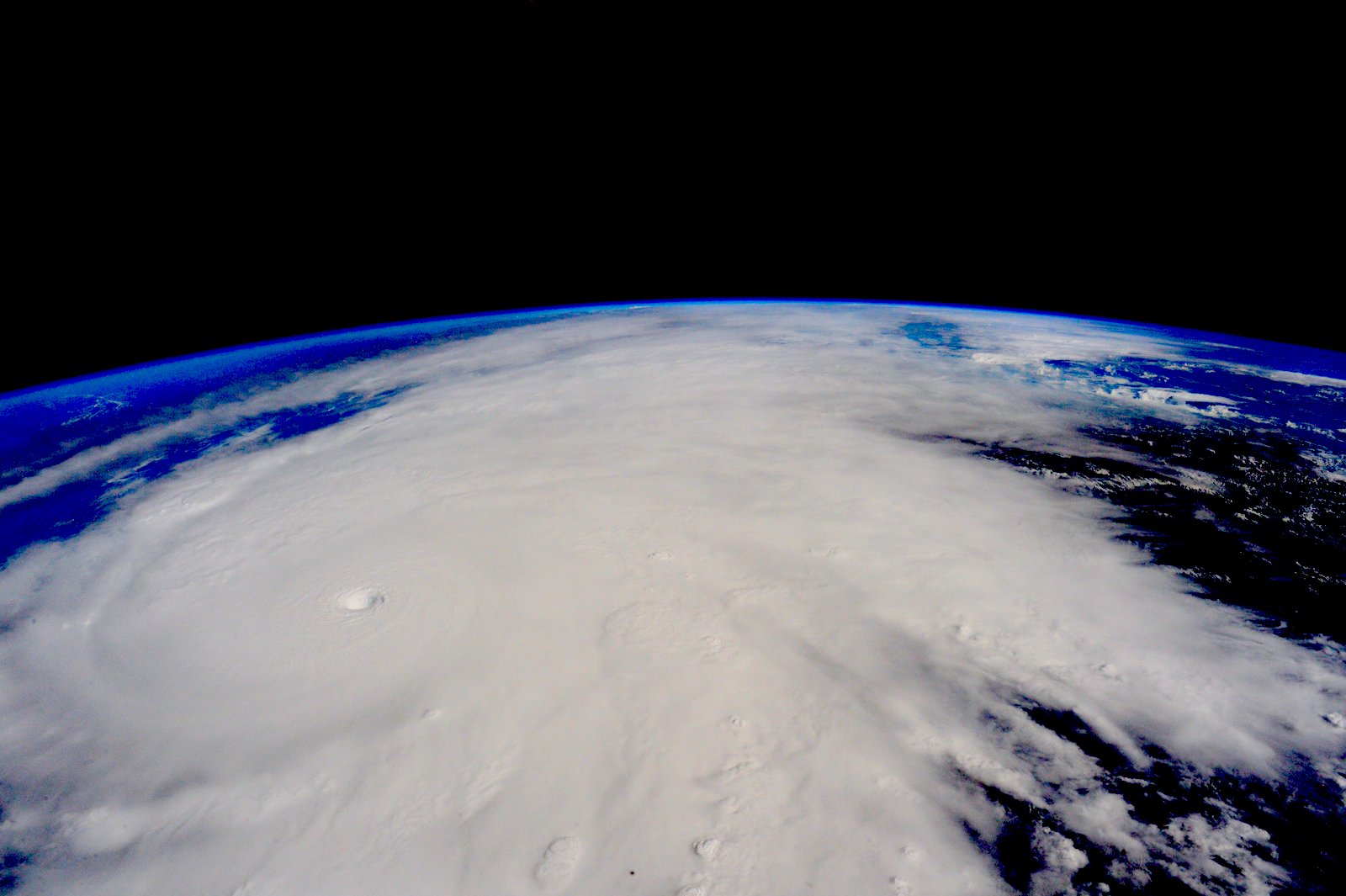 PUERTO VALLARTA, Mexico — Astronaut Scott Kelly tweeted an incredible photo of Hurricane Patricia from the International Space Station on Friday.
"Stay safe below, Mexico," Kelly tweeted.
Hurricane #Patricia looks menacing from @space_station. Stay safe below, #Mexico. #YearInSpace pic.twitter.com/6LP2xCYcGD

— Scott Kelly (@StationCDRKelly) October 23, 2015
Hurricane Patricia, the strongest hurricane ever recorded in the Western Hemisphere, is expected to make landfall Friday along Mexico's southwest coast. Water Commission director Roberto Ramirez says the storm with 200 mph winds is heading in the direction of a spot called Playa Perula, a Pacific coast locale in the state of Jalisco. The bustling port of Manzanillo is the nearest city.
Meteorologists say Hurricane Patricia's incredibly small 8-mile wide eyewall is likely to contract and be replaced later today — a normal process that often weakens a storm slightly. But that may not be completely good news, because it would make the overall size of the storm slightly larger. Former hurricane hunter meteorologist Jeff Masters says Patricia may weaken a bit to winds of about 175 mph at landfall. But that would still be a top-of-the-chart hurricane.
Meanwhile, about 200-300 people are waiting at Puerto Vallarta's convention center for buses to take them to safety. Miscommunication led several hotels to take guests there. The building features large glass panels that could be deadly given the storm's high winds, and the center was not prepared to take them.